Welcome to the Queens Head
Sheet Hampshire
Our Current Real Ales & Ciders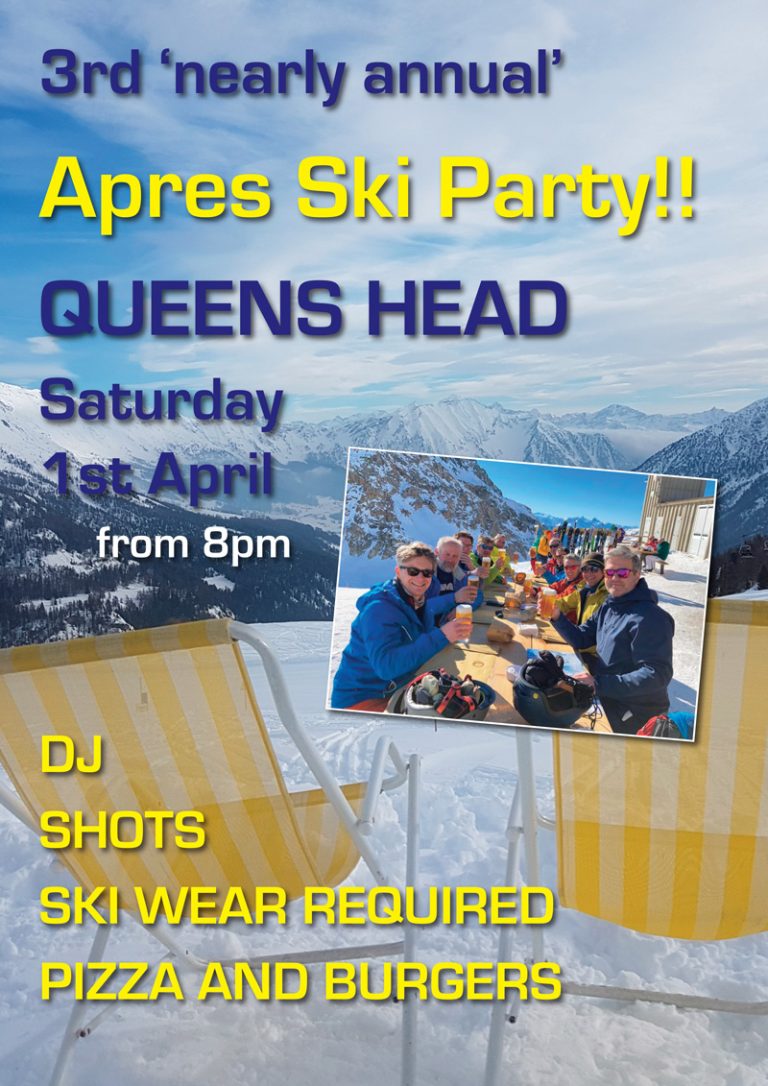 now serving pizza on a monday
12Noon - 2:15pm | 5:30pm - 8:30pm
Sunday & Monday : 11am – 10pm
Tuesday – Saturday : 11am – 11pm
Monday (Pizza Only)
12 Noon – 2:15 pm | 5.30 pm – 8.30 pm
Tuesday – Saturday :
12 Noon – 2:15 pm | 5:30 pm – 8:45pm
Sunday :
12 Noon – 2:45pm
Booking a Table Inside / Marquee
Inside areas and marquee can be booked in advance for dining, where table service is provided.
(Booking is recommended, however is not essential)
The whole menu is availabe in garden, you can order below or at the bar. Food  avilable During 'Food Served' Opening Hours.
Takeway Pizza Available During
'Food Served' Opening Hours
The Queens Head
Sheet
Petersfield
Hampshire
GU32 2AH